Loading in progress…
100% Secure Booking, Best Rates Guaranteed, Instant Confirmation




BOIS-ROND Bedroom
A single bed 90x200cm, with comfortable natural latex mattress
A beechwood storage rack, a coffee table, a bedside lamp and a chair.
Triple-glazed garden window with electric blind
A shower room, with a shower cubicle, an integrated washbasin, a mirror, toilet, and a large towel dryer.
Maximum Capacity:1 person(s)
Single Beds:1

Check-in Time 14:00
Check Out Time 10:00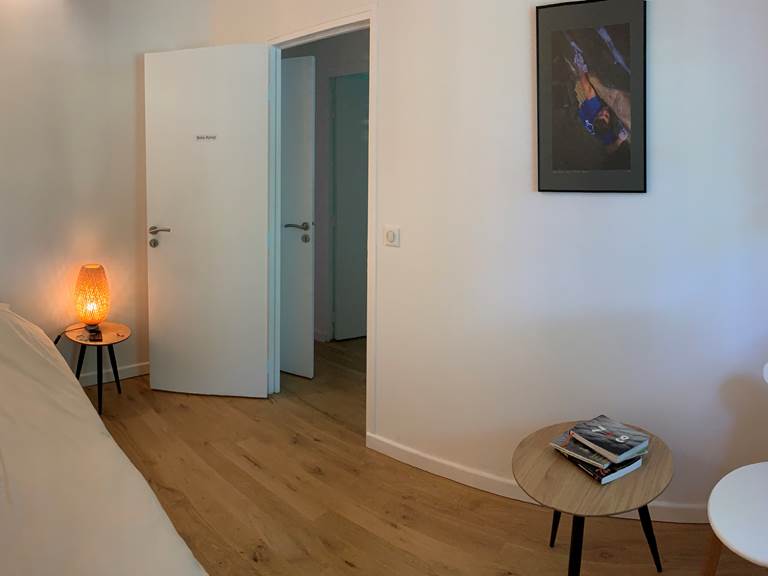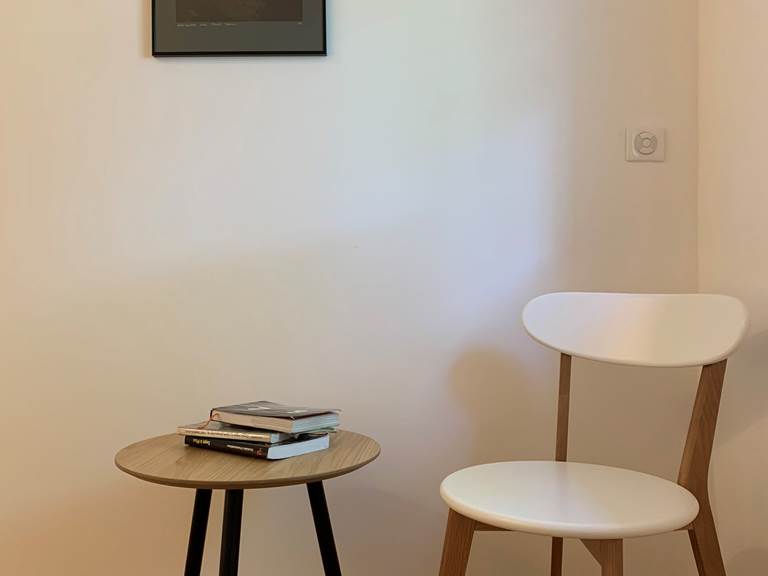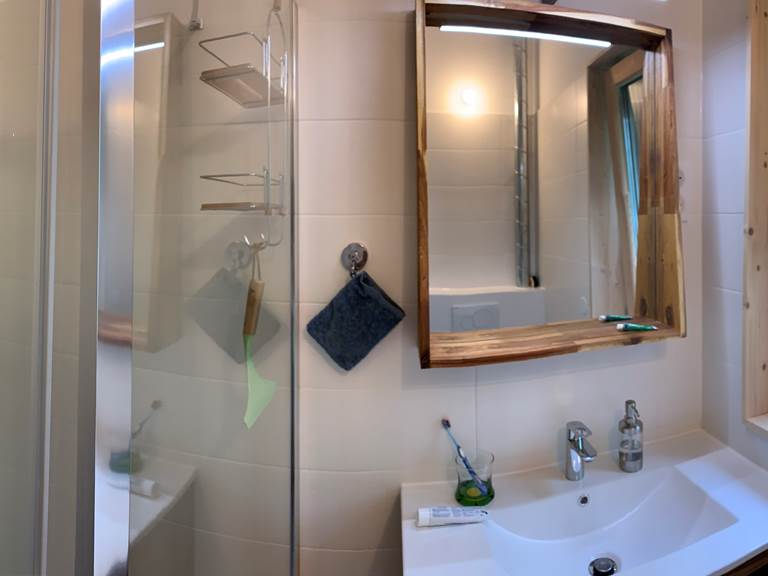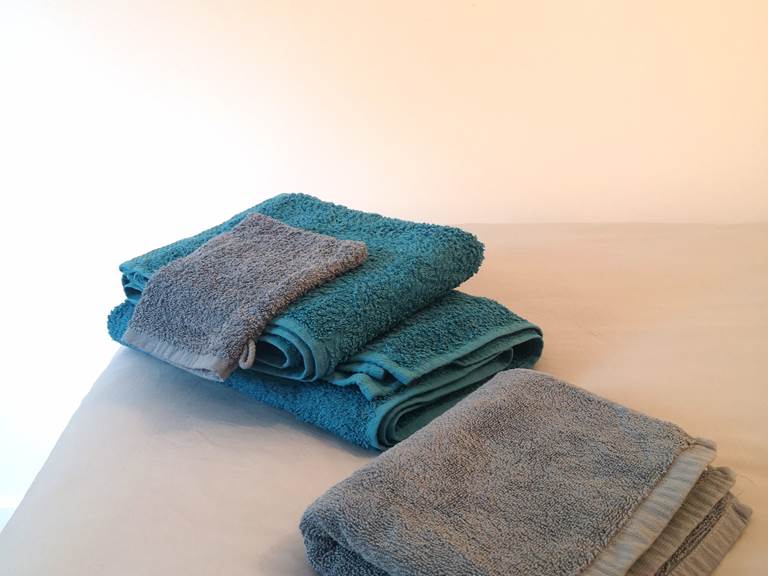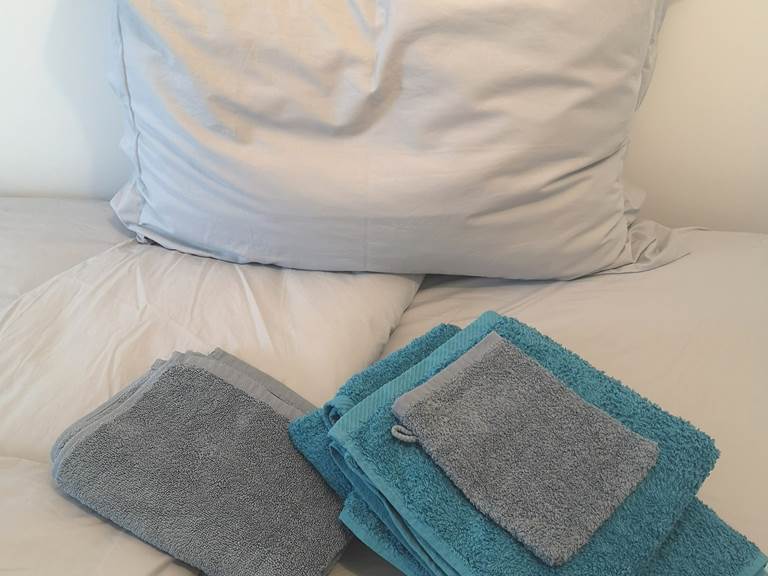 Bath products
Free WIFI
Non-smoking rooms
Separate toilet
Shower
Towel dryer
Special offers on this room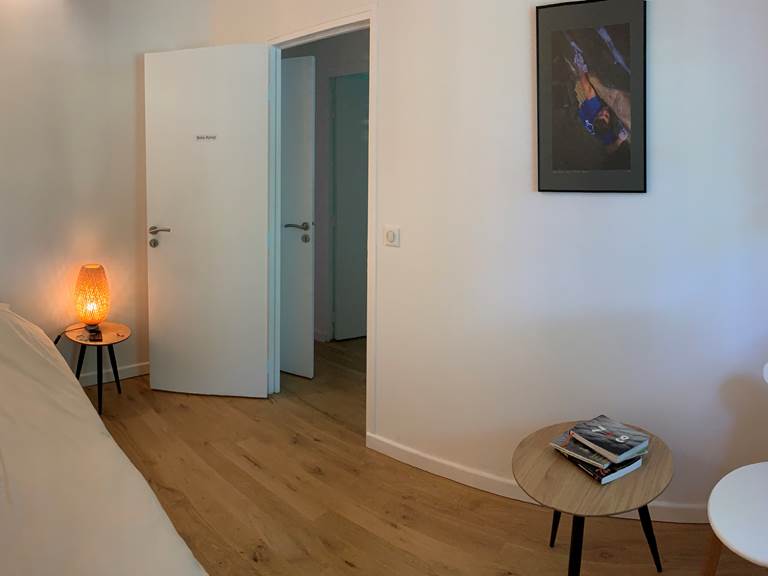 Until 01 jan 21
Offre spéciale 5 jours
BOIS-ROND

For
Only -107 days left to enjoy this offer!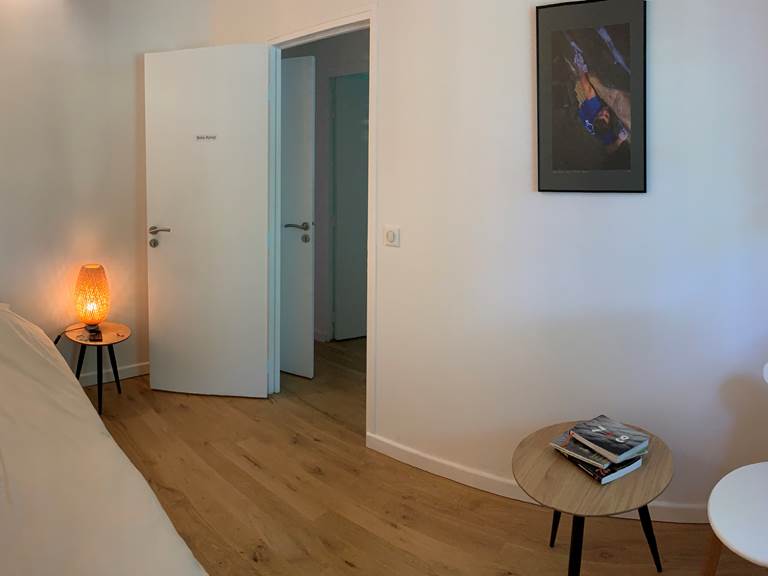 Until 31 dec 21
Offre spéciale 3 jours
BOIS-ROND

For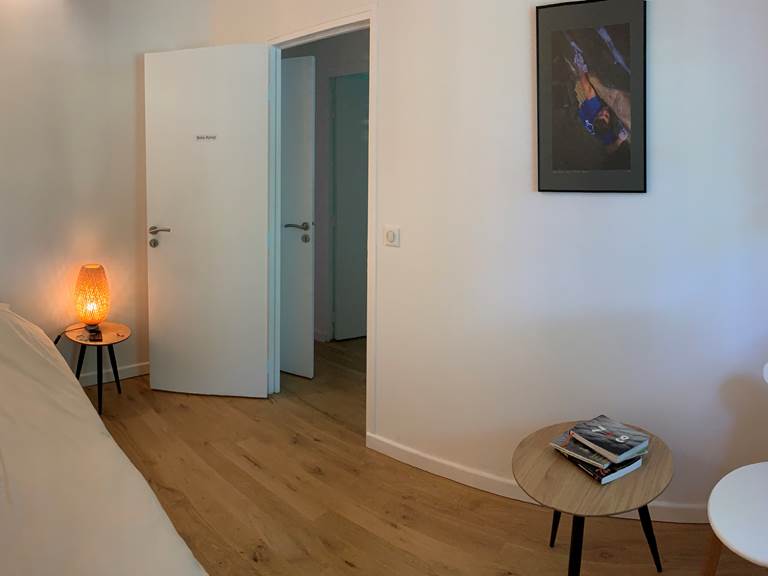 Until 31 dec 21
Offre spéciale 8 jours
BOIS-ROND

For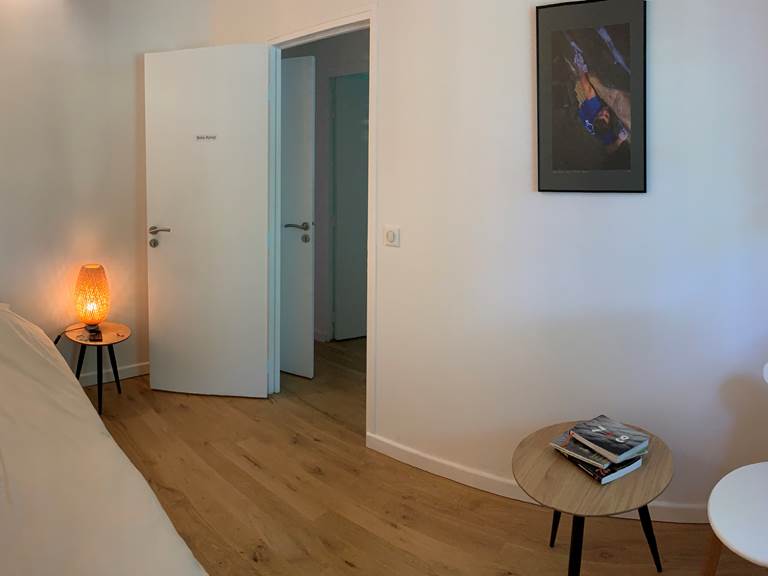 Until 31 dec 21
Offre spéciale 7 jours
BOIS-ROND

For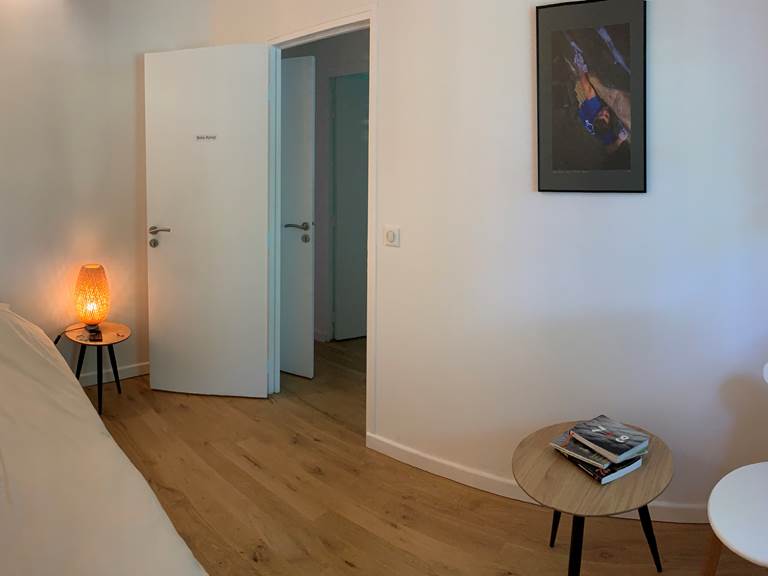 Until 31 dec 21
Offre spéciale 4 jours
BOIS-ROND

For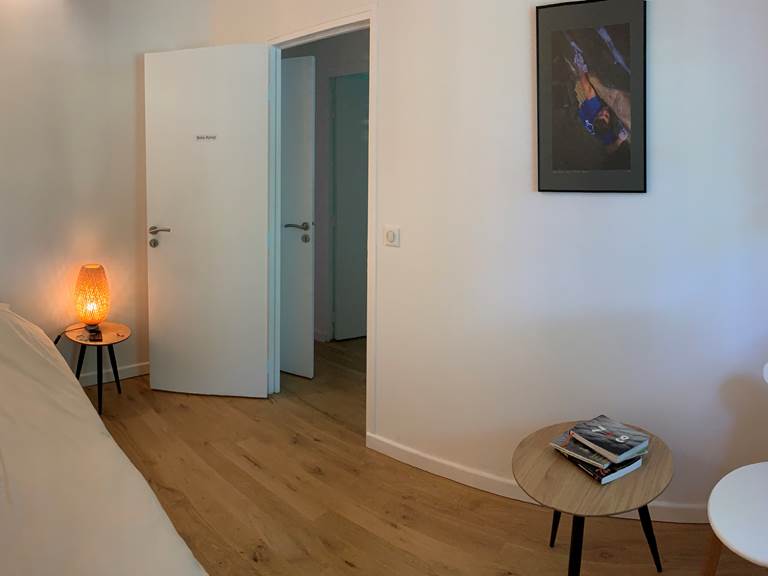 Until 31 dec 21
10 jours et plus
BOIS-ROND

For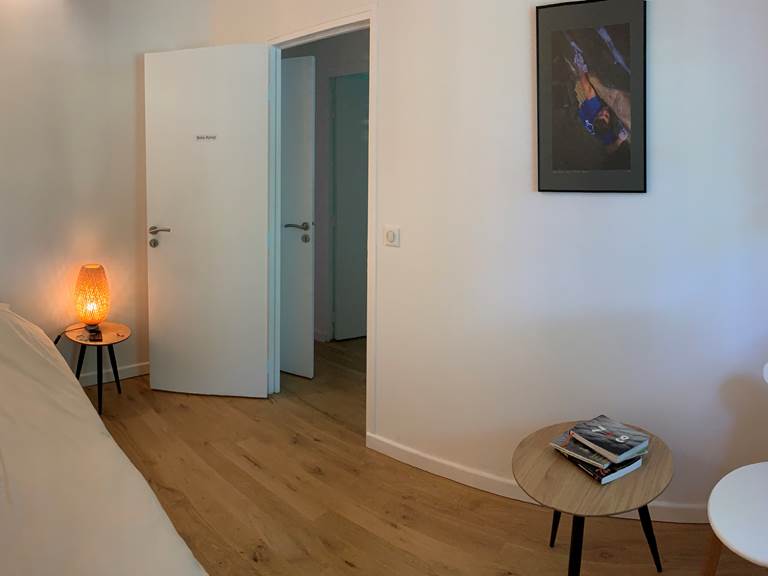 Until 31 dec 21
Offre spéciale 6 jours
BOIS-ROND

For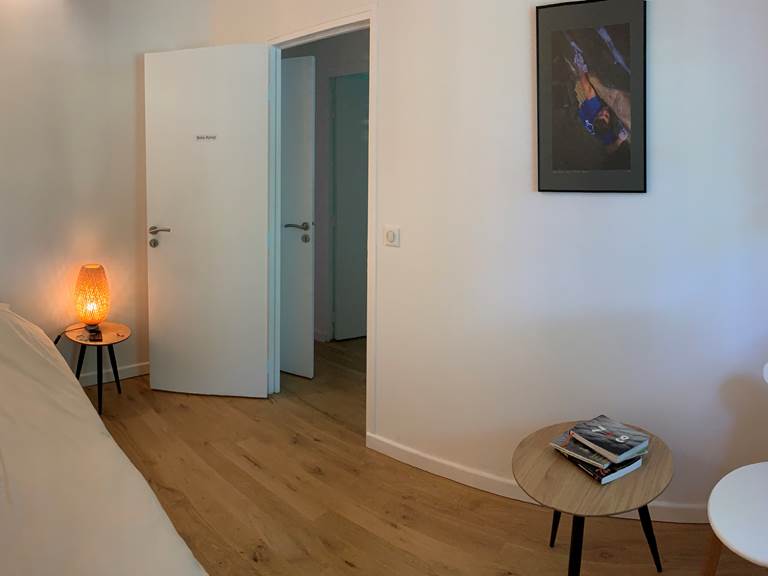 Until 31 dec 21
Offre spéciale 9 jours
BOIS-ROND

For